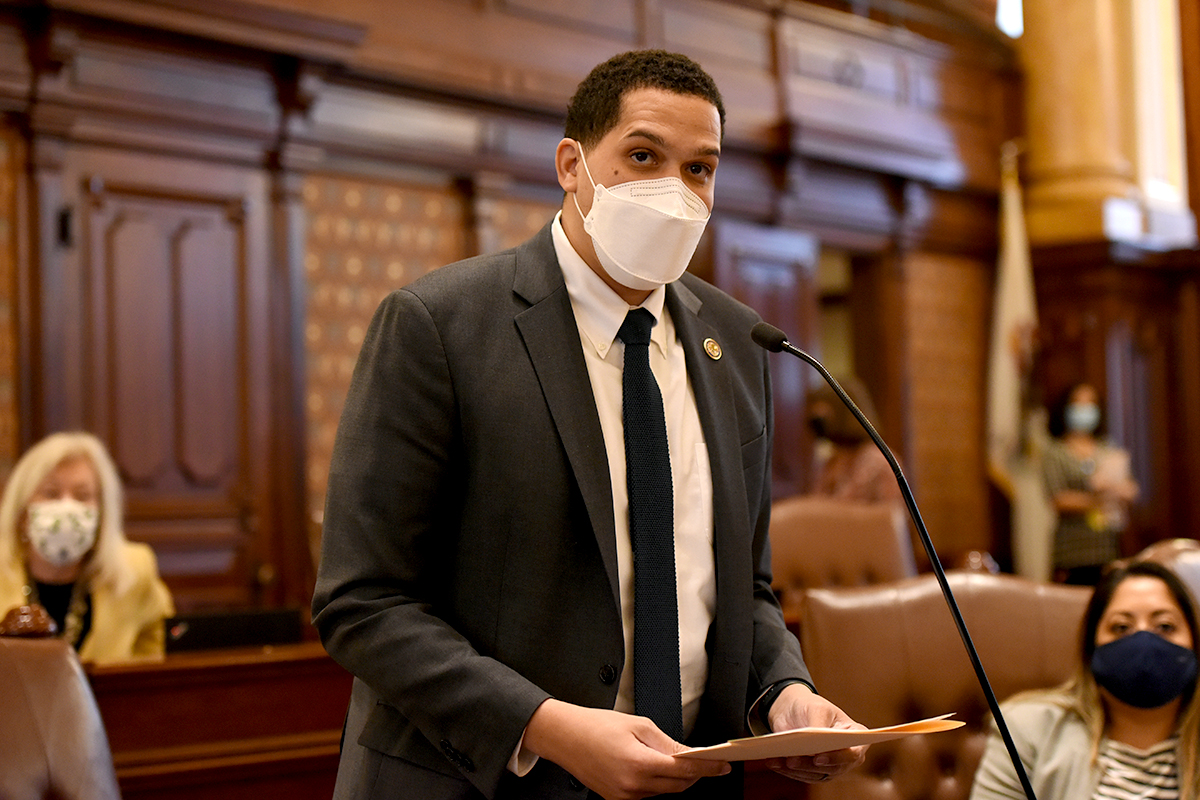 Redistricting hearings continue to ensure Illinois residents have say in fair map
SPRINGFIELD – State Senator Robert Peters (D-Chicago) is leading efforts to gather input from communities of interest to create a fair map that reflects the broad racial and geographic diversity of Chicago.
Peters recently chaired one of more than a dozen regional hearings scheduled to be held by the Senate Redistricting Caucus in the coming weeks as lawmakers seek input from the public in order to craft a fair map that reflects the diversity of Illinois. That includes the state's racial, religious and geographic diversity, among other factors.
"We were fortunate to hear from a variety of different groups that spoke to the diversity of neighbors across the South Side of Chicago," Peters said. "These hearings provide us an opportunity to hear from organizations that work directly with residents in our communities on a daily basis."
At the Chicago-South Subcommittee Hearing, committee members heard from representatives from the Blackroots Alliance, Mexican American Legal Defense and Educational Fund, Brighton Park Neighborhood Council, Coalition for a Better Chinese American Community, and the IL Muslim Civic Coalition.
The Senate Democratic Caucus is focused on inclusion, with hearings being held both in person and virtually, allowing for say from stakeholders in all of Illinois' 102 counties. For the first time, anyone who wishes to propose a new legislative boundary map will soon be able to draw and submit a map online.